Biscuits and teules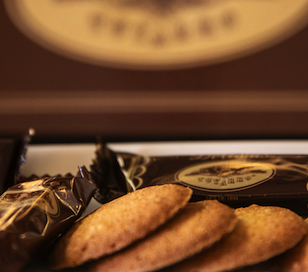 Biscuits, teules, neules, torpedos, virolets, delícies... If Santa Coloma de Farners is known for one thing, it's the quality of its confectionery.
There is a wide variety to choose from! All the biscuits are made with four basic ingredients: almonds, sugar, eggs and flour. No additives or artificial preservatives are used.
Ratafia coca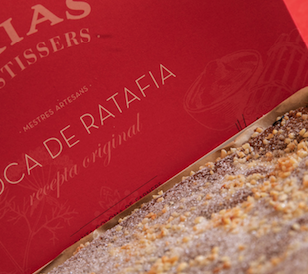 Any of the varieties of ratafia coca (a typical Catalan cake) has become one of the best presents that you could give your family or friends as a souvenir of your visit to Santa Coloma de Farners.
With its spongy texture and unmistakable flavour and smell, this coca is ideal to eat as a dessert, with a bit of ratafia. The raisins marinated with ratafia give it a special touch.
Farners coca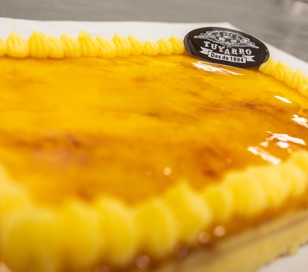 A cake based on sponge, filled with confectioner's custard and covered with egg yolk and glazed sugar.
La Ratafia 1842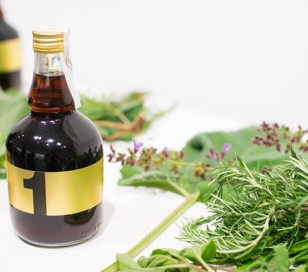 Liqueur made from a marination of several fruits, herbs and spices with an alcohol base, usually aguardiente. This ratafia has been created from the oldest ratafia recipes documented in Catalonia, written by Francesc Rosquellas in 1842 in Santa Coloma de Farners.